Account bans bring business to a stop.
More accounts mean more possibilities, while restrictions and suspensions flash them away. Maximize your success with anti-fingerprinting expert AdsPower. You can get all the powerful features you need to grow — all in one place.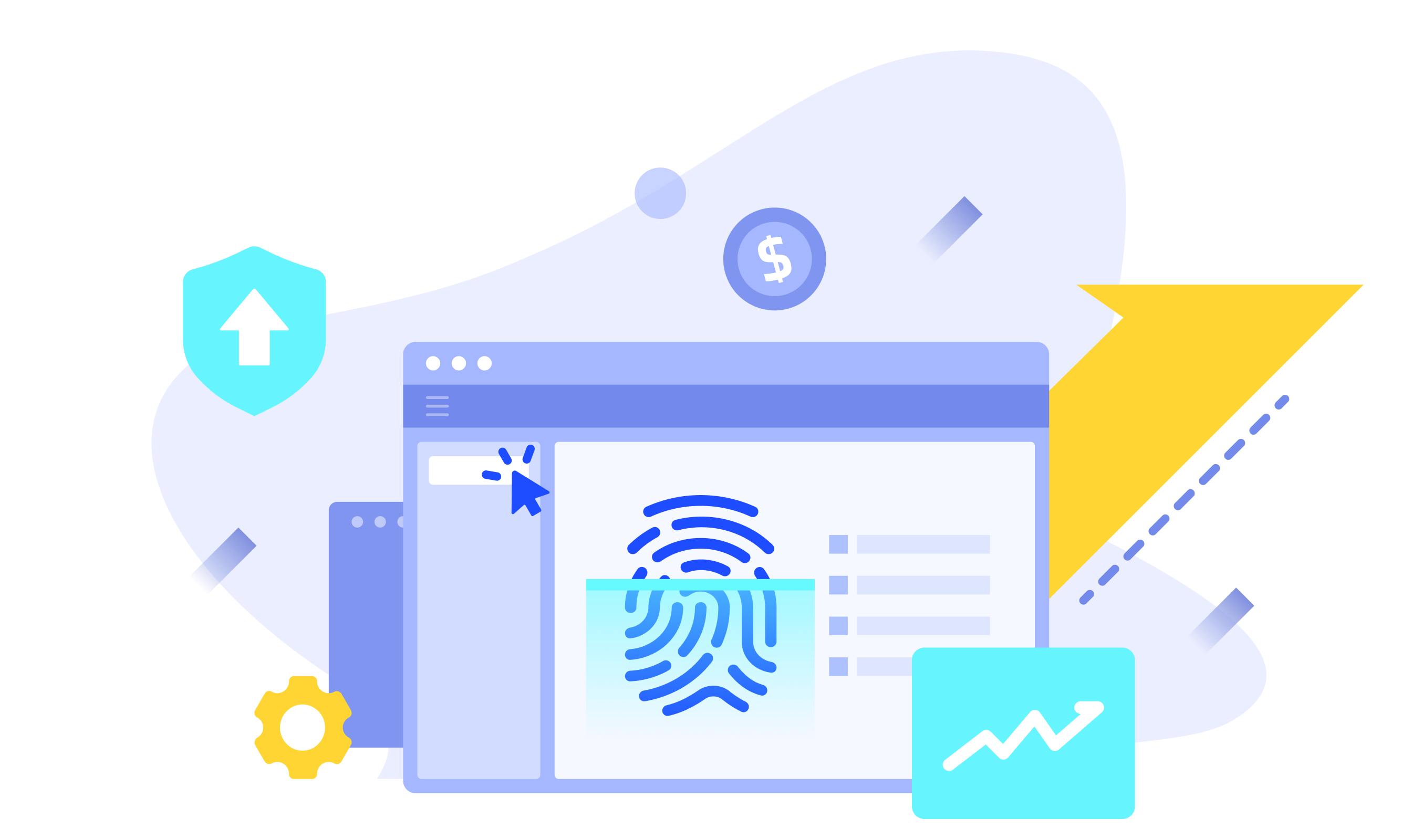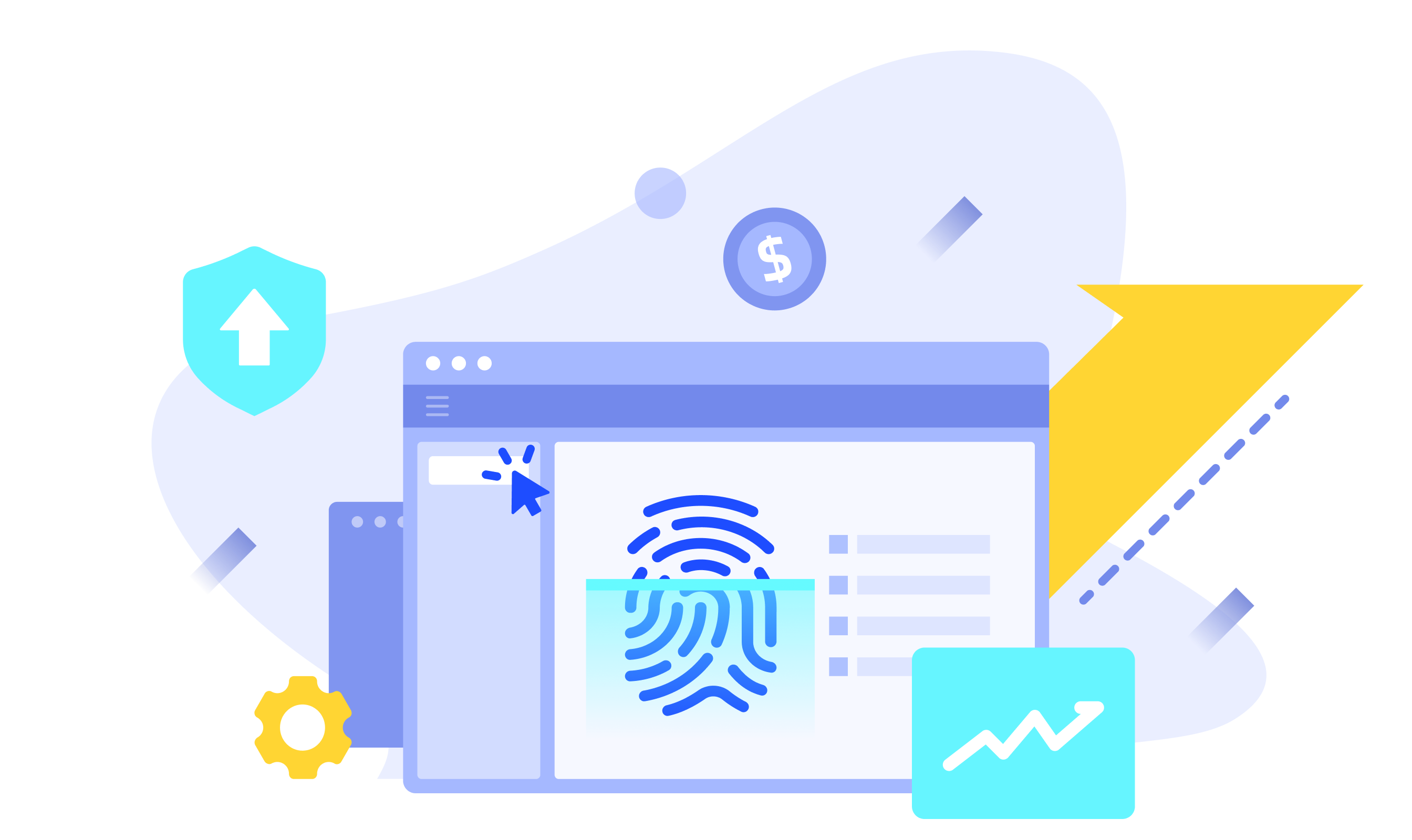 Affiliate marketing
Run unlimited ad accounts for unbeatable reach


Agencies
Securely manage accounts for multiple clients


Crypto
Break free of the restrictions of physical infrastructure


E-commerce
Turbo-charge your sales across multiple channels
Sign up for free
Top stealth browsers
AdsPower offers a choice of Chromium- and Firefox-based browsers for greater undetectability.


Sun Browser
Sun Browser is based on Chromium engine with added browser fingerprint management capabilities. Unlike Chrome, Sun Browser doesn't send user information to Google, making it a perfect browser for running Google accounts without exposing your real parameters.

Flower Browser
Flower Browser is based on the Firefox engine. Like Firefox itself, Flower Browser is dedicated to online privacy but does a better job with added browser fingerprint management capabilities.
Spoof real browser fingerprints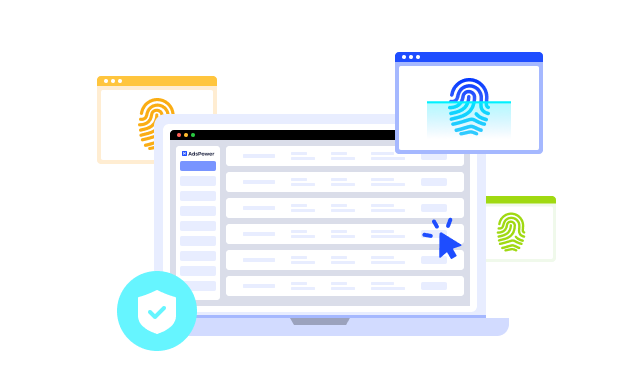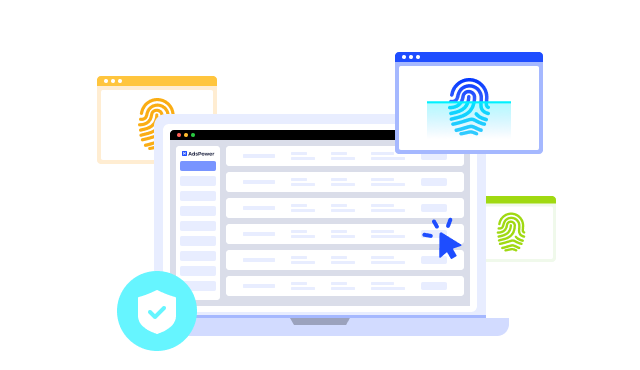 Create virtual browser profiles that each appears to be a genuine and seperate device with unique fingerprints.
Learn more
Why our customers think we're the best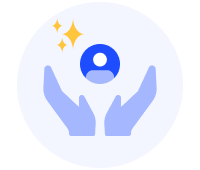 We listen to your needs and make it real in development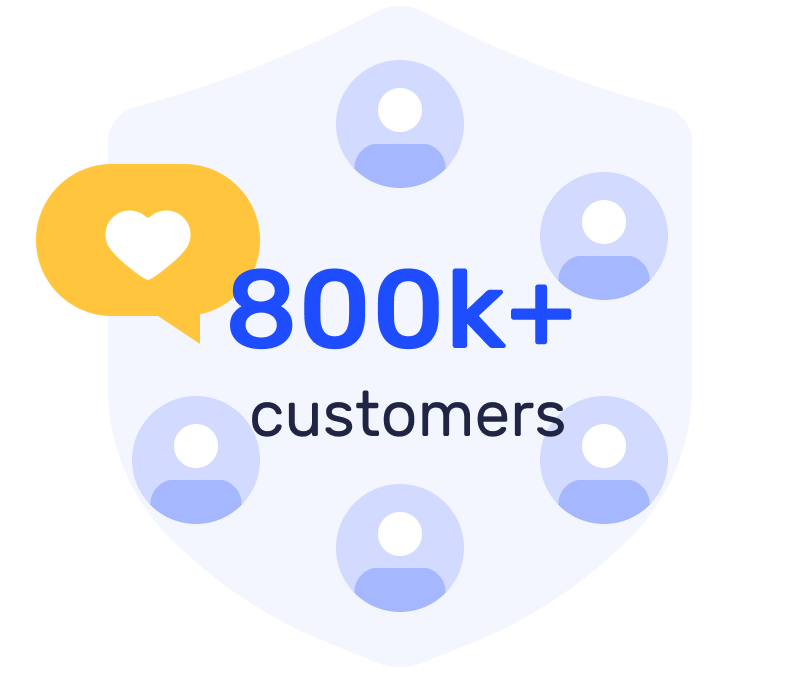 Training for various use cases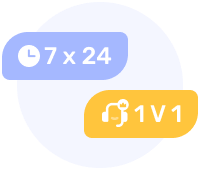 Dedicated Customer Managers
Tailored solutions, timely response
Partner with AdsPower