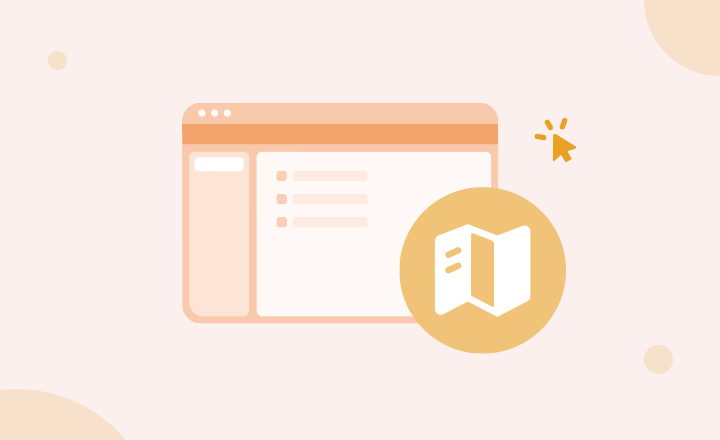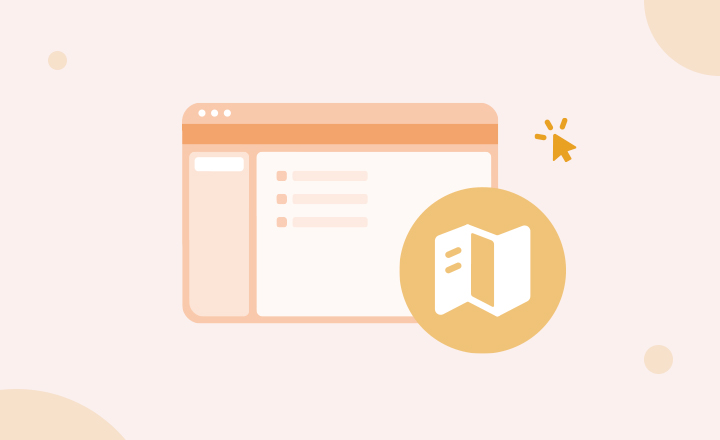 How to make money with ChatGPT? 5 simple and effective ways!
2023/02/03 18:30:35
Author: AdsPower
Reads: 1669
Anyone who still hasn't heard of ChatGPT?
Better keep up with the trend; ChatGPT's prowess in providing answers to all conceivable questions has taken the internet by storm. For affiliates and other online marketers, ChatGPT is a tool that can help your business grow in addition to being an AI chatbot that dazzles you with its power.
Below, we explore this new technology's potential for profit in more detail.


What is ChatGPT?
ChatGPT is a conversational AI chatbot developed by OpenAI. The term "Generative Pre-training Transformer" (abbreviated "GPT") in ChatGPT refers to the method by which ChatGPT interprets language. This chatbot is trained on a database of human conversations, enabling it to comprehend context and intent and generate human-like text in response to a prompt or conversation.


How can ChatGPT help with your business?
Since its release, users have been exploring the chatbot's capabilities and limitations through experimentation, and it has come to light that ChatGPT is an exciting tool for making money in many use cases. With its capacity to produce personalized and pertinent content, ChatGPT serves as a lifesaver for digital marketers, who are constantly in need of high-quality content for things like ad creatives, articles, and social media posts. Here, we'll go over 5 simple ways to use ChatGPT to generate revenue through affiliate marketing or advertising.


Generate content for websites
You can produce excellent content for your own website or for clients by using Chat GPT to generate articles, blog posts, or product descriptions. The site's traffic may rise as a result, which may generate more affiliate or ad revenue. Writing the parts of an article that you might find tedious, like introductions and conclusions, is where Chat GPT shines.


Write social media posts
You can use Chat GPT to generate intriguing and brand-consistent social media posts. Your social media accounts' visibility and interaction may rise as a result, which may boost affiliate revenue or bring about paid collaborations with businesses.


Create email campaigns
GPT can be used to create persuasive email campaigns, including the subject line, opening and closing lines of the emails, from scratch. Additionally, it can be used to create customized email content for the intended audience, which could increase open and conversion rates.


Create e-commerce product listings
For e-commerce websites, Chat GPT can be used to create compelling and accurate product descriptions. By giving potential customers thorough and accurate information about a product, it can aid in boosting sales.


Generate video scripts
You can create video scripts with Chat GPT. As a result, this can increase engagement and advertising or sponsorship income. The scripts that are generated can also be sold to other businesses.


Don't forget your accounts
You won't have to rack your brains trying to come up with original and distinctive content thanks to ChatGPT. However, your work shouldn't stop there. Experienced affiliates and webmasters should be well aware of the fact that learning how to prevent account bans will benefit their business. Thankfully, AdsPower is an authority on this. AdsPower makes it safe and easy to manage thousands of accounts because it gives each one a native identity and lets you automate any repetitive tasks.
Haven't tried AdsPower yet? Sign up to start exploring the perfect match of ChatGPT and AdsPower!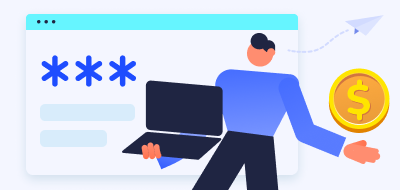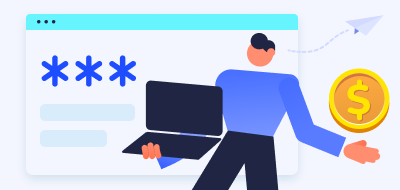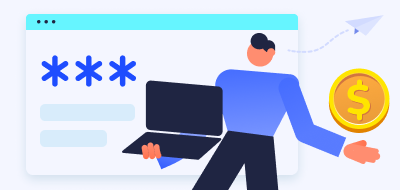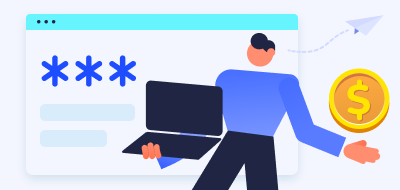 Refer your friends to AdsPower and earn commissions on their successful purchases
Know more
Comments
Popular comments
Nothing here... Leave the first comment!